Convenient Urgent Care and Primary Care for your family.
Easily walk-in to our clinic for quick, quality care Monday through Saturday. Also, Covid-19 Rapid Testing available with results in 15 minutes. Call us to get tested today!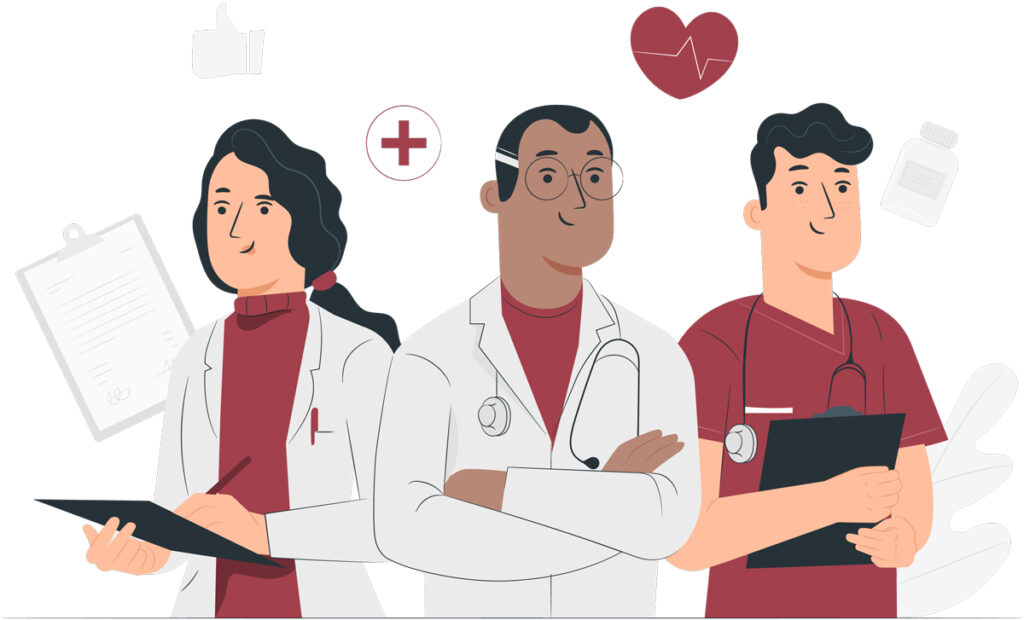 ---
Telemedicine is just a click away.
Receive convenient virtual care from one of our medical professionals by clicking here or If you would prefer, give us a call at 712-256-7172.
---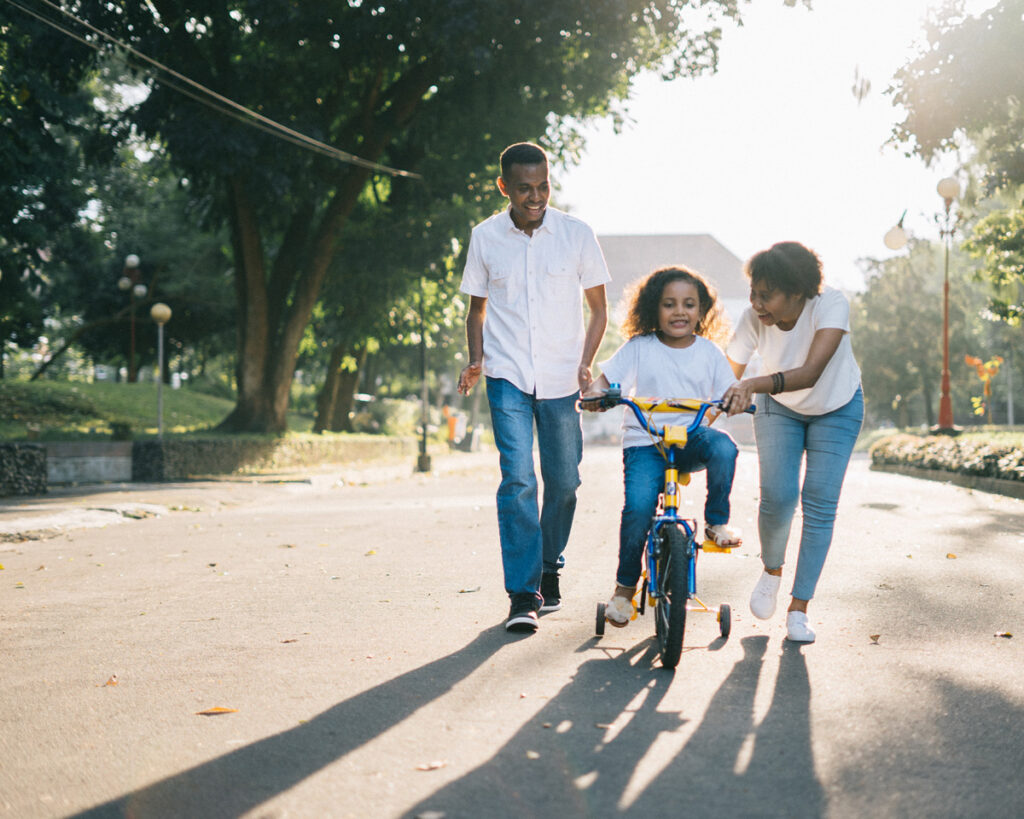 Primary Care for your family.
We are all in need of continual medical care with a physician who understands our personal healthcare needs. Our Primary Care Physicians are associated with Manawa Family Medicine and Wellness, an extension of Convenient Care. As your family medicine healthcare provider, we provide your family with preventative care, ranging from annual physicals to minor colds to more challenging needs, including managing chronic illness and medical conditions.
---
Sports Physicals for your up-and-coming athlete.
Only $30 cash-pay
Our young athletes may need a pre-participation physical before getting involved with their favorite sport or activity in the fall, spring, winter, or summer. At Convenient Care Walk-In Clinic, no appointment is necessary to assess your young person's ability to play in their school sports or club sports activities.
The sports exams are only $30 cash-pay and are typically not covered by insurance. Please arrive no later than an hour before our clinic closing time to ensure enough time to conduct and complete the exam.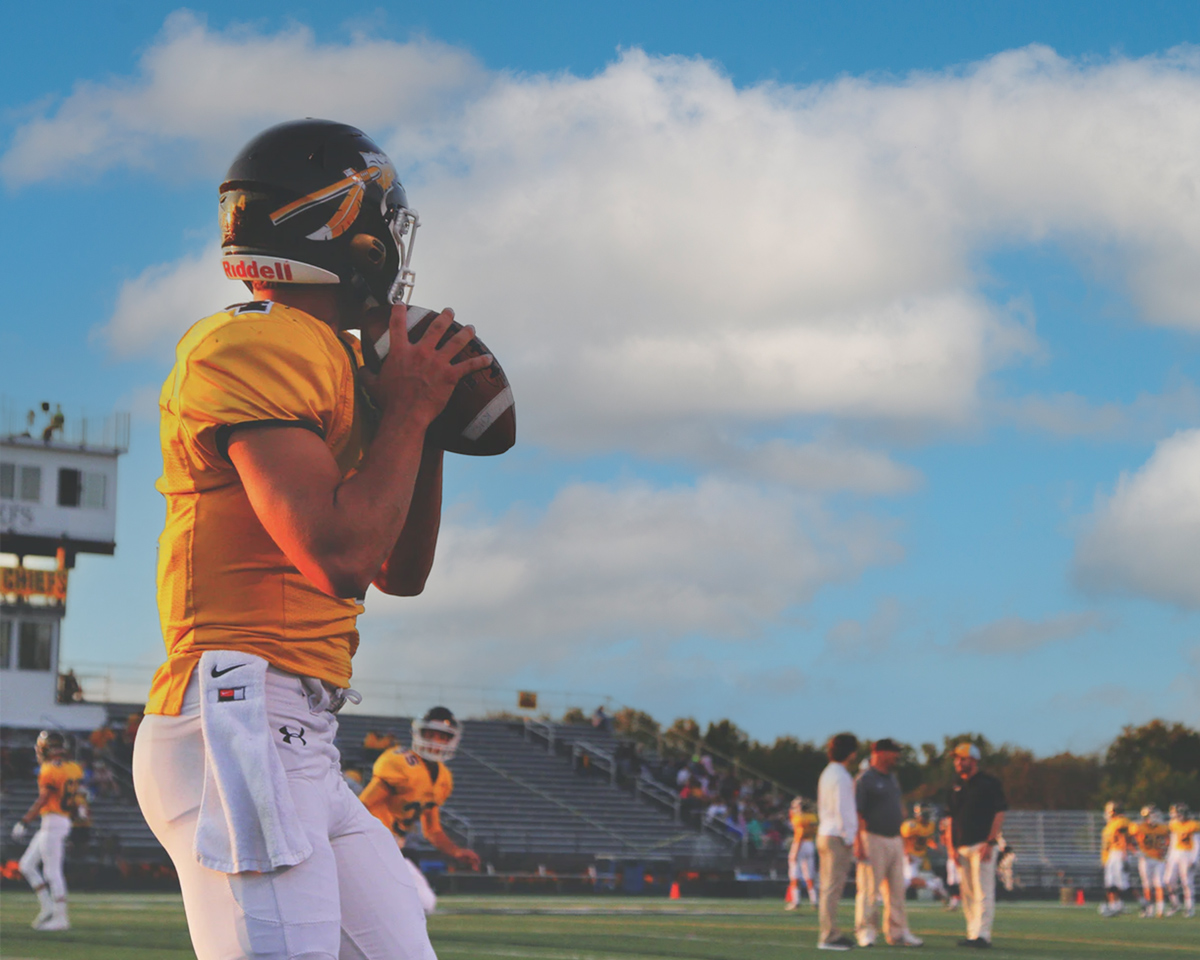 ---
Quality Urgent Care is conveniently nearby.
We are here for you when injuries, colds, flu, and other minor illnesses happen at inconvenient times. Just walk into our clinic for quick, convenient medical treatment provided by expertly trained health care providers. Our walk-in care services include:
Minor illnesses,
Minor injuries (in-house x-ray available),
and Employee services (drug and alcohol testing, DOT physicals and more).
Our clinic will accept most insurance plans. To check your insurance status, you need to call the number provided on the back of your card. You will need to present your ID and insurance card at the time of service. If you have a co-pay, you are responsible for that at the time of your visit. We offer cash pay discounts if you are without insurance. Our charges will be billed out as a Primary Care Physicians office and not an Urgent Care Clinic or Emergency Room.
Remember, we are NOT an Emergency Room.
People who have a serious or life-threatening condition need to call 911 or go to your closest Emergency Room.
Need to Pay Your Bill?
It is easy to pay your bill. Call 712-256-7172 to speak to one of our account team specialists to pay your bill. We accept cash, checks, and major credit cards.
---
Convenient Care Family Medicine Walk-in Clinic is located in the Lake Manawa Neighborhood.
Convenient Care Family Medicine Walk-in Clinic is in Council Bluffs, Iowa and part of Council Bluffs' Manawa Neighborhood, located on the Northside of Metro Crossing Shopping Center with easy access from Interstate 29, Exit 47.
We provide quick and quality urgent care and primary care to our local community of Council Bluffs, Iowa and surrounding towns of Glenwood, Pacific Junction and more.
You can also follow us on Facebook!